Thursday, August 27, 2015
One of the biggest journeys into the great unknown is that of parenthood. Parenthood brings many ups and downs that a parent wouldn't trade the world for. However, those first few years when trying to conceive produce a lot excitement and impatience. When it finally comes time to take a pregnancy test, most new mothers want to take a test as soon as possible and see a positive result. There are a few tricks to getting that plus sign to show up a bit earlier; but even a few hours earlier can be more than worth it!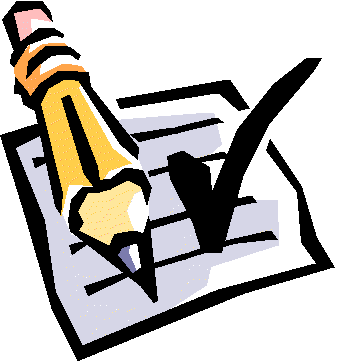 Test 5 days Early
The best time to start testing is 5 days before a missed period. As the days go by, the tests will be more likely to pick up on human growth hormones; which are the hormones that create a positive test. Usually, 5 days is the earliest that at home pregnancy tests can detect a pregnancy. Every woman is different, so these values will vary from woman to woman as she produces varying amounts of hormones.
Buy A Sensitive Pregnancy Test
Some pregnancy tests are more sensitive than others; and those extremely sensitive tests may cost a lot of money. If finances are not an issue, these are recommended. Otherwise, women can buy simple, cheap
hcg test
strips in bulk. These strips are so cheap that one can be used every time a woman goes to the bathroom.
Use First Morning Urine
First morning urine is always going to be the best chance at detecting a pregnancy early on. First morning urine usually sits in the bladder for six to eight hours, allowing the human chorionic gonadotropin hormone to become concentrated within the urine. This gives the pregnancy test an upper hand at detecting the hormone.
Getting Blood Pregnancy Tests
Blood pregnancy tests are provided by hospitals. For women who simply cannot wait, a blood pregnancy test can give results a few days earlier. This option is usually the most costly, and it is recommended to wait it out.
The pregnancy waiting game makes a woman incredibly impatient, so it is understandable that a woman wants results as soon as she can get them. With a little preparation and some quality pregnancy tests, her results might just come in as quickly as she wants them to!